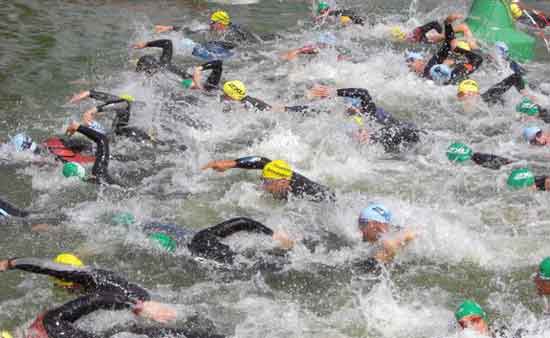 Here you will find our training tips for swimming.
Whether for training, technique, competition or material.
Swim tubing exercises are the perfect exercise to stimulate the swim stroke while out of the water. It can be used as a replacement for a water training session if the training fails ore as an additional training.

Studies have shown that regular pull rope training significantly increases swimming speed.
​The following ten drills are very basic and yet very powerful when done correctly. Another point to consider for swimming technique improvement is frequent video analysis to pin point exactly what areas of your individual technique to focus on and to insure you practice with proper technique drill form.