Our Guarantee: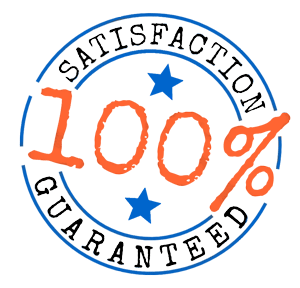 For all training plan applies.

14 Days Opt Out, No Cancellation Fee
14 Days If your Plan does not meet your needs you can switch to another Plan
It's simple: If for any reasons you are not satisfied in the first 14 days, we will refund you 100% of your payment.
Our Guarantee: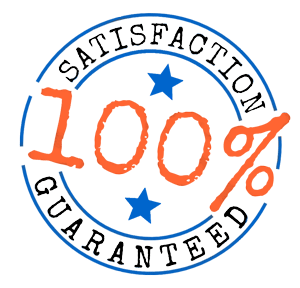 For all Coaching Option:

No Long Term Contract, Opt Out whenever you like

Non-created training weeks will be refunded or credited
It's as easy as it sounds, if you're not satisfied, you can "quit" after completing the training week.